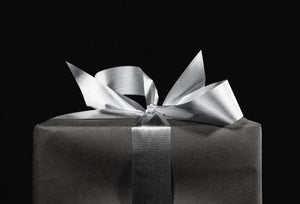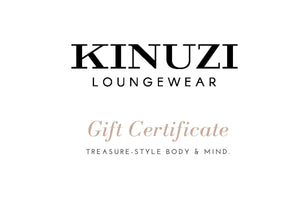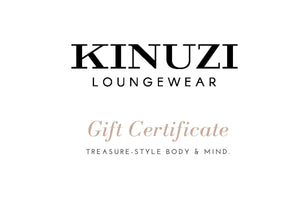 Kinuzi gift card
The perfect gift for any occasion. Gift your special person a personalized email gift card allowing you to stay connected virtually.  Offer that special person a gift of fashion inspired by ancient Egypt.
Please Note:
Gift cards non refundable.  However, we do offer a store credit for returns.  Our store gift cards do not have an expiry date. 
The gift card will be emailed to the purchaser and you will need to redirect the gift certificate via email to your special person.  We recommend to personalize the email before forwarding.  The gift card will include an add to wallet option for easier access.
Kinuzi 
Treasure your style, body and mind!